Welcome to The Woolen Needle
Welcome to our home away from home. The Woolen Needle specializes in hand-dyed wool and reproduction cotton. We offer kits for quilting, wool applique, rug hooking, and punch needle. One-on-one help is always available. Classes for beginning wool applique, quilting, rug hooking, and punch needle are scheduled at your convenience. Gather your friends and give us a call to book a date in our classroom for the class of your choice.  We invite you to shop the web-site, call or come and visit us in Williamsburg.
A Note from Annette…
Stitching takes me to my happy place! And I think about all the friends I have made over the past number of years. I look at these friendships as pieces of my Life Quilt. The goal at The Woolen Needle is to continue to inspire and share creativity with everyone who visits the website or walks through our door.  I would love to have you join us!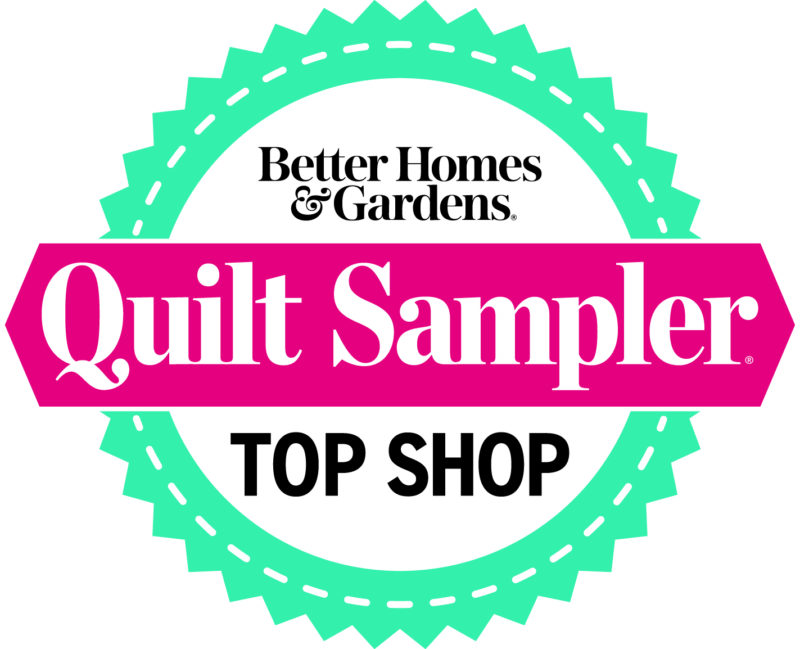 The Woolen Needle was featured in the Fall 2010 issue of "Quilt Sampler" magazine, published by Better Homes and Gardens. Our "Bountiful Harvest" pattern was featured with the article. Please visit the Fall 2010 Quilt Sampler Project page for ordering details.