The Woolen Needle Photo Gallery
Shop Photos — February 2023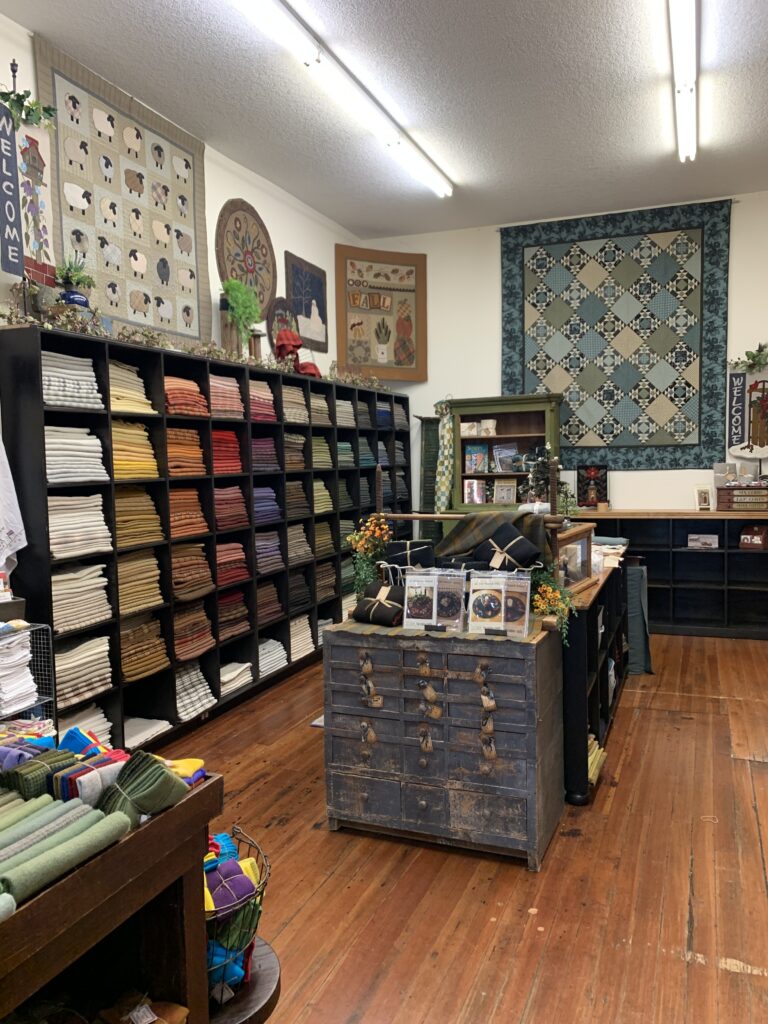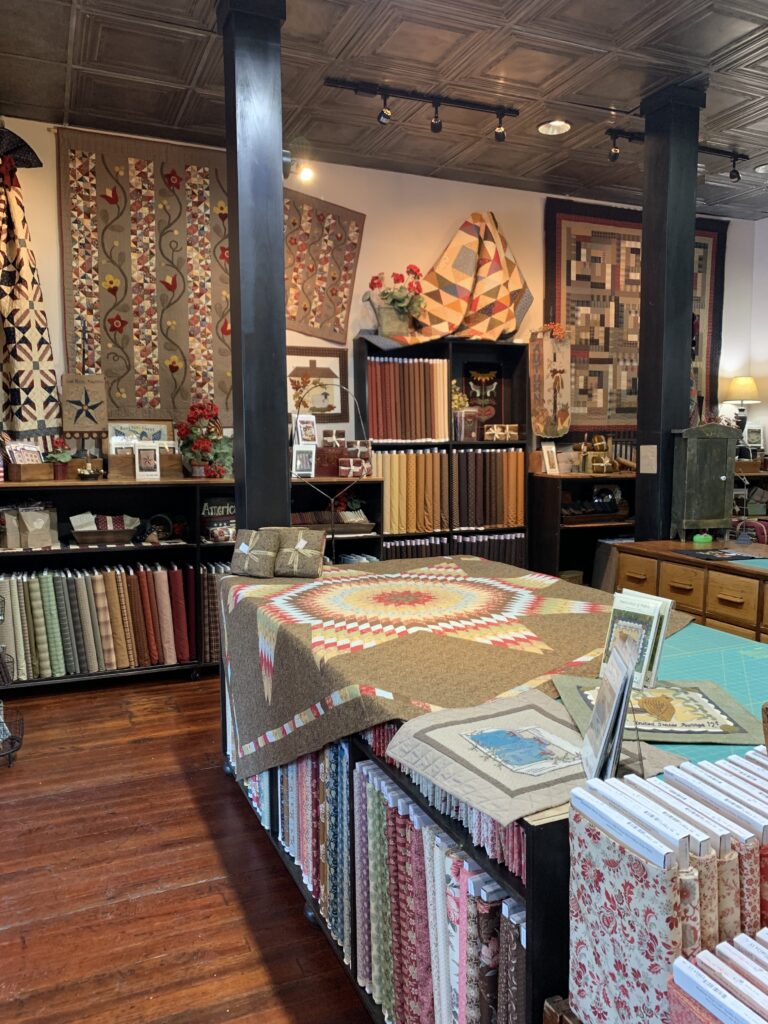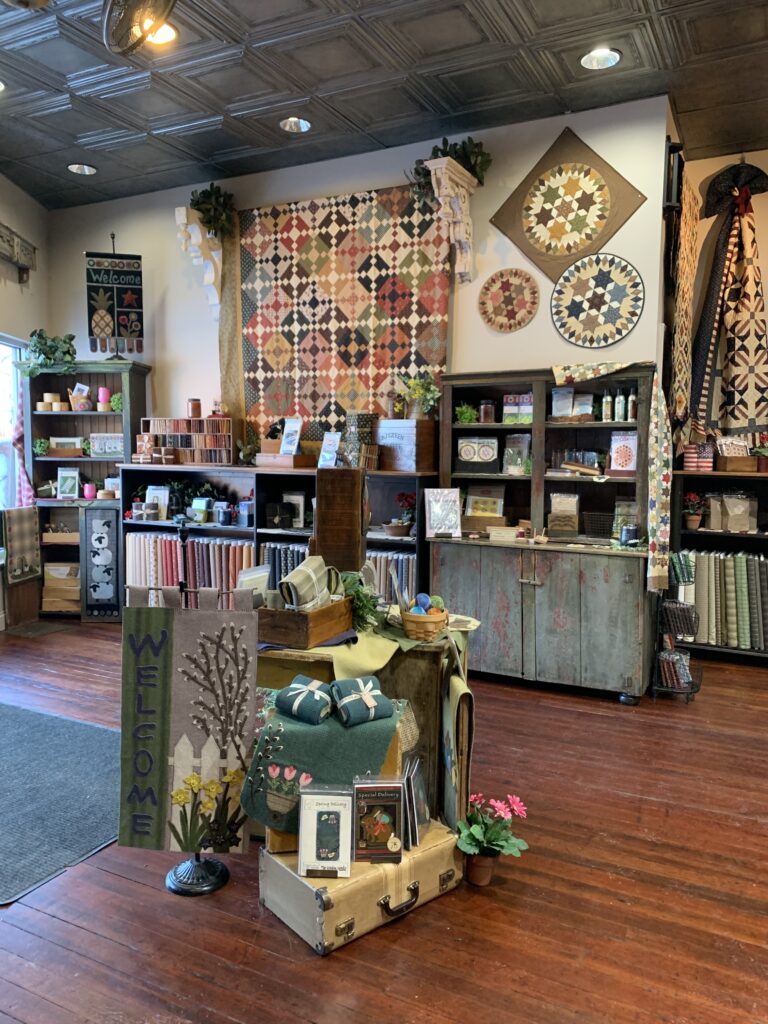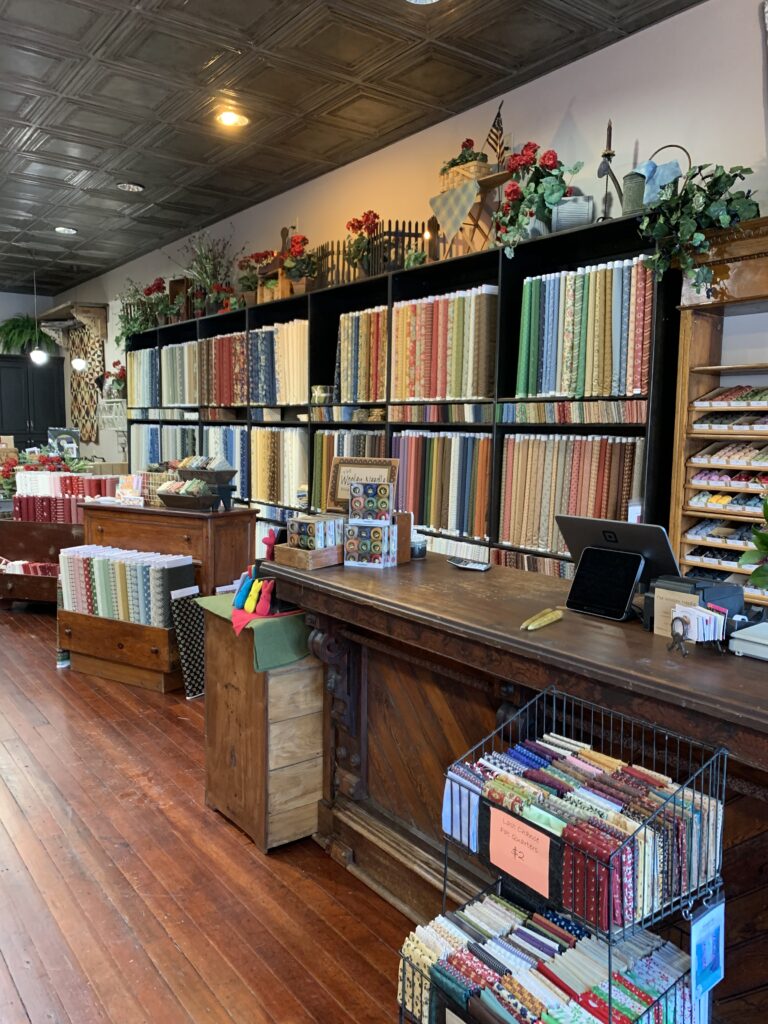 Shop Photos — October 2020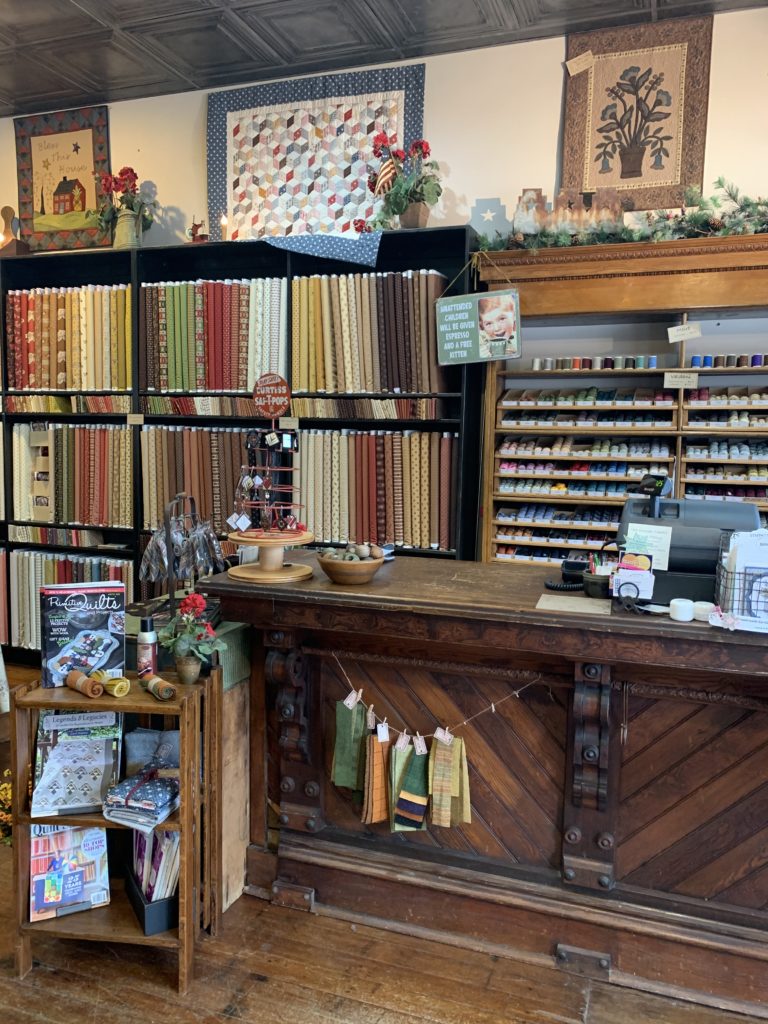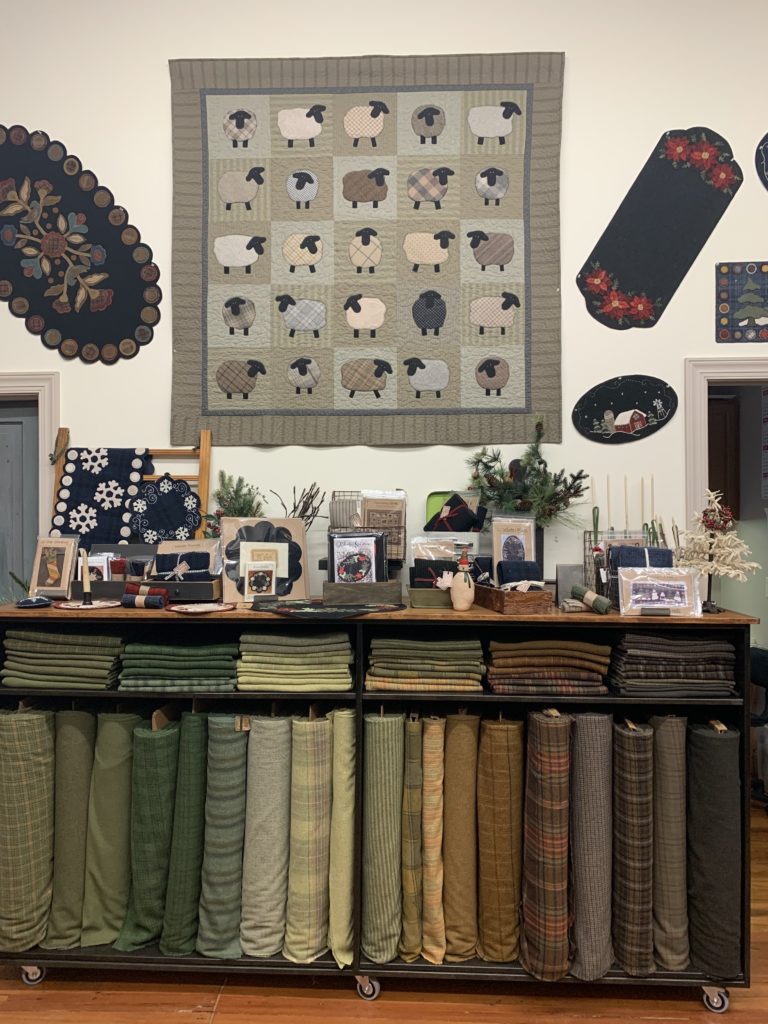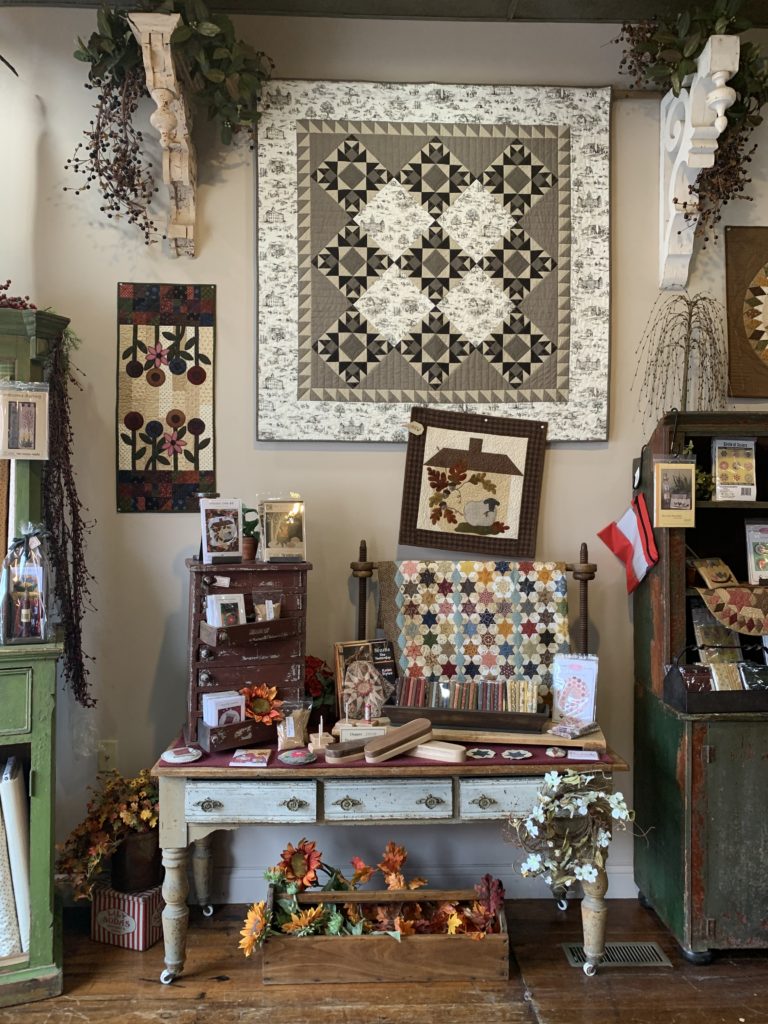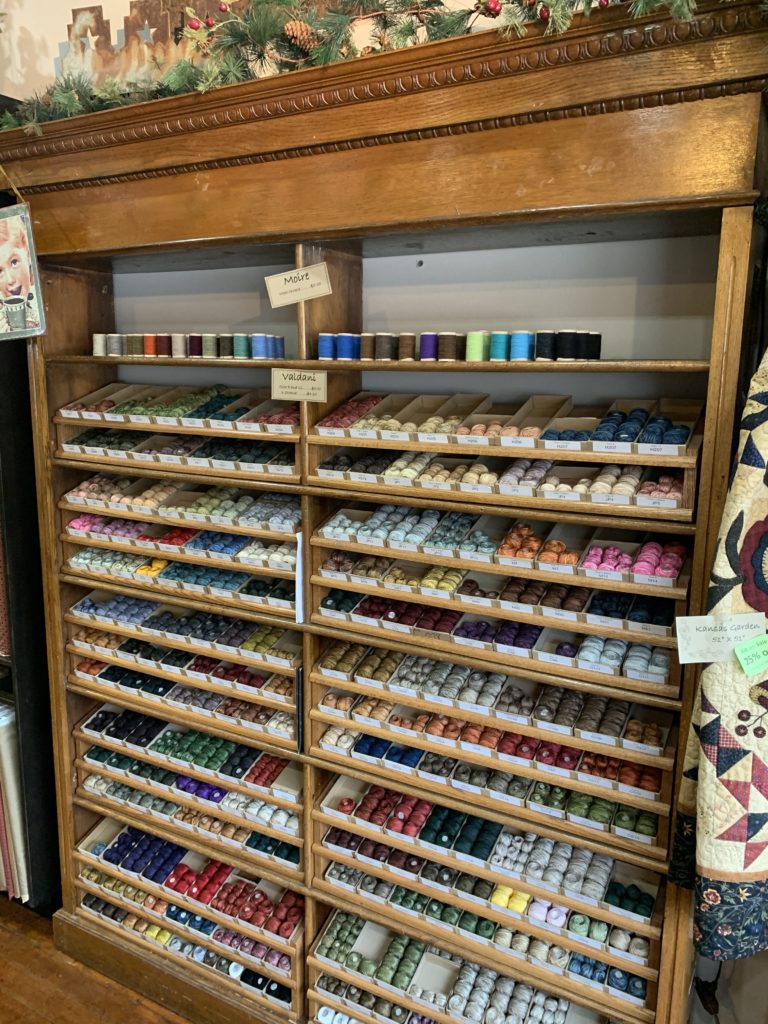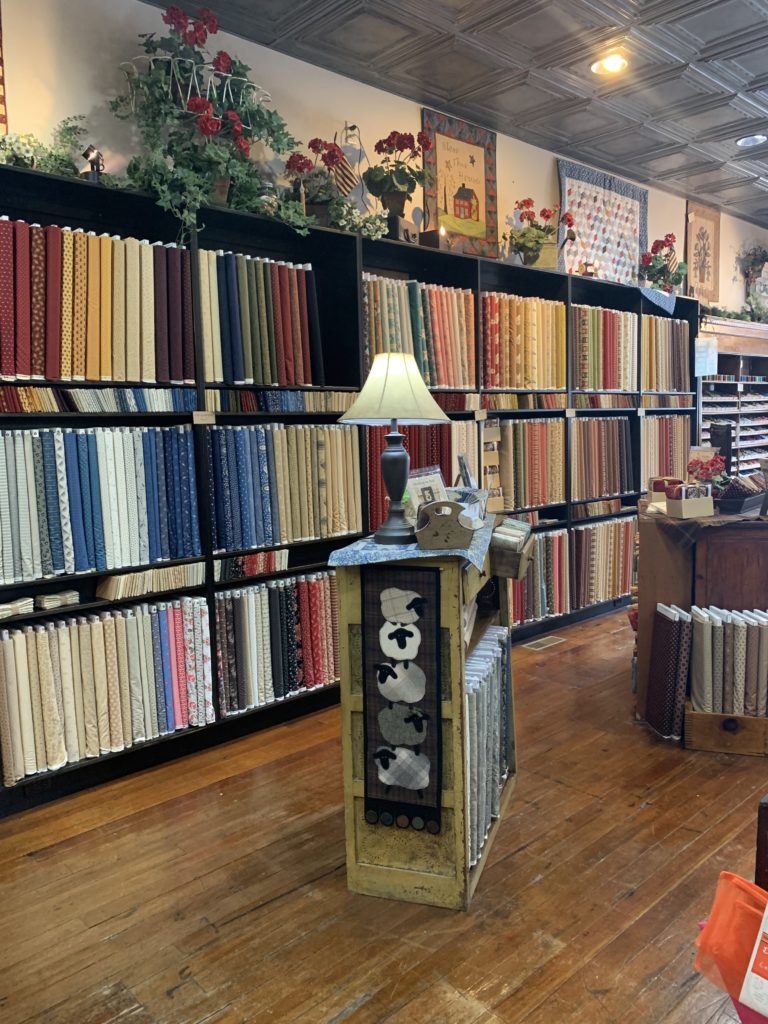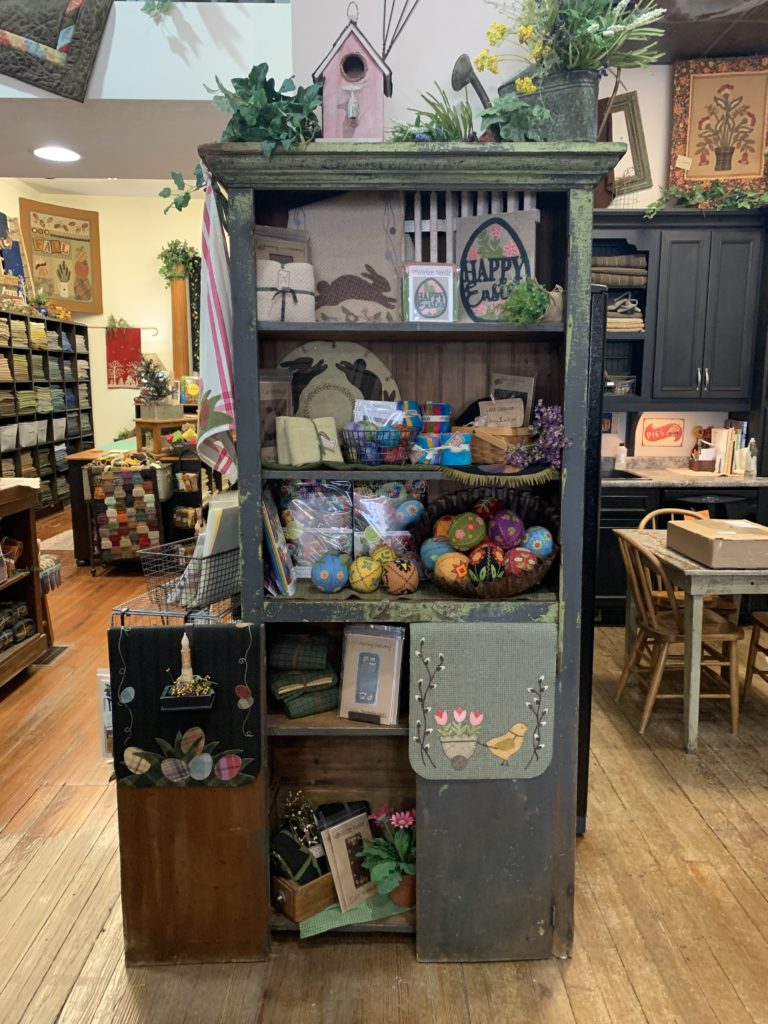 Shop Photos — December 2015
Here are just a few photos taken inside our shop by the photographer that did the Google Virtual Tour photos.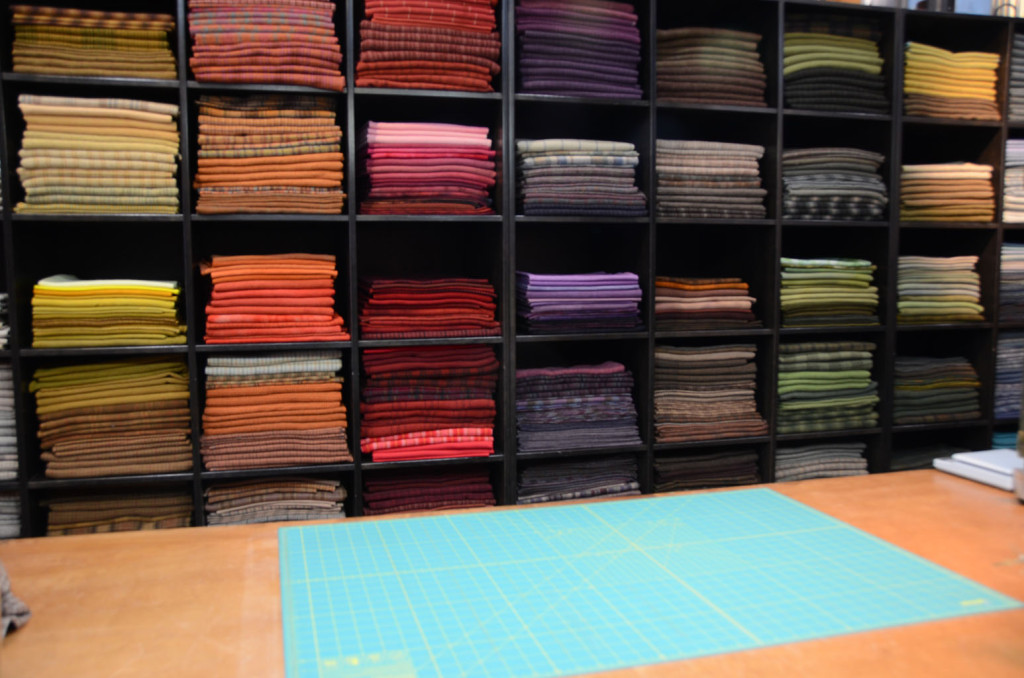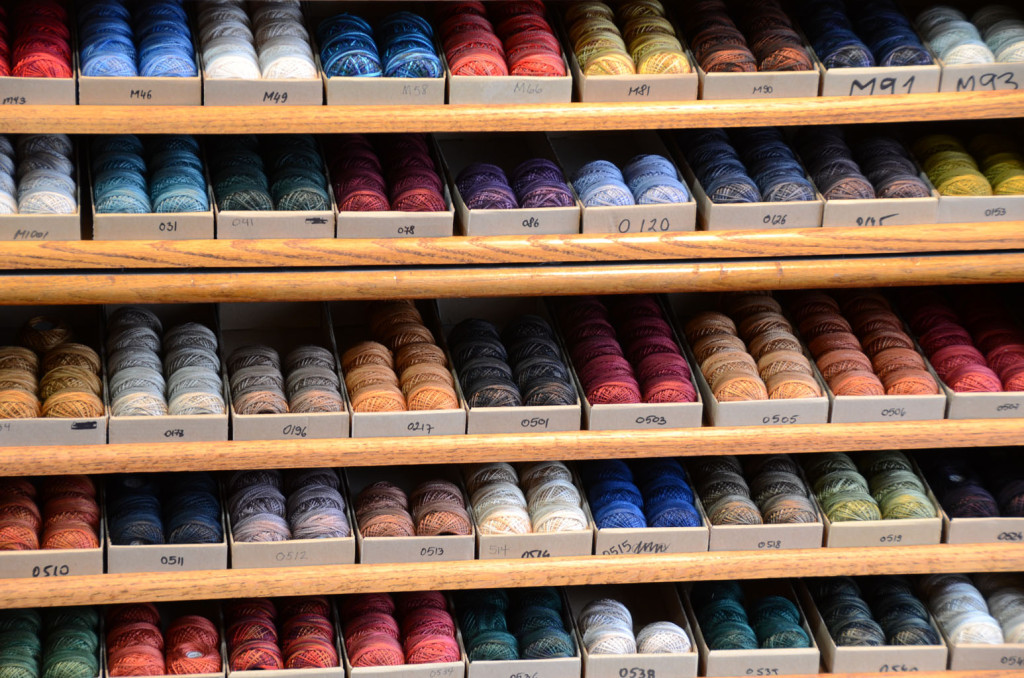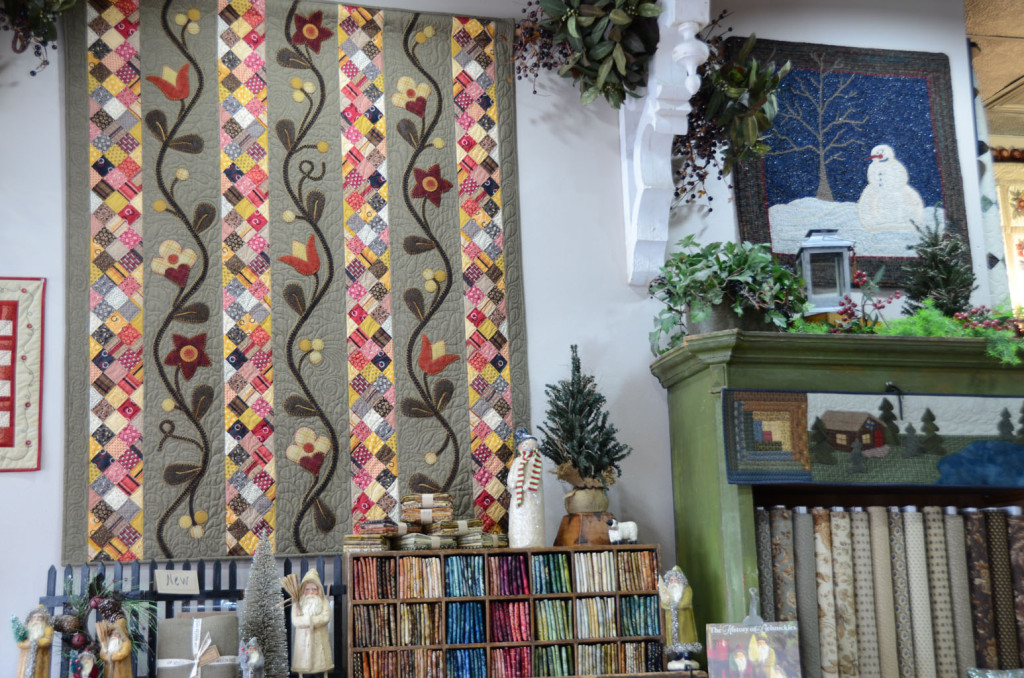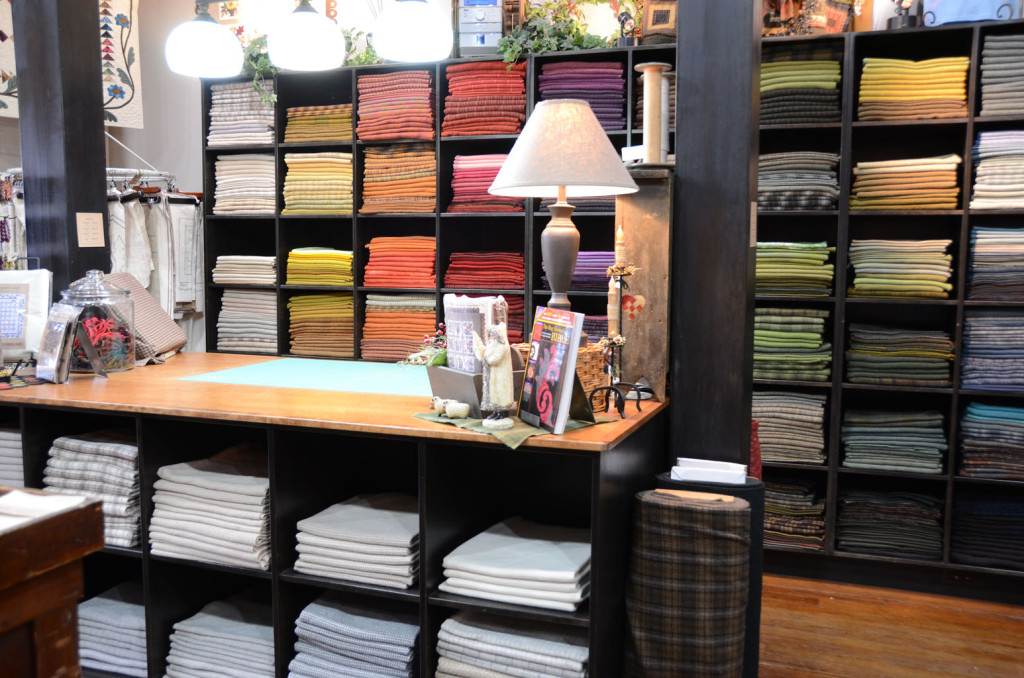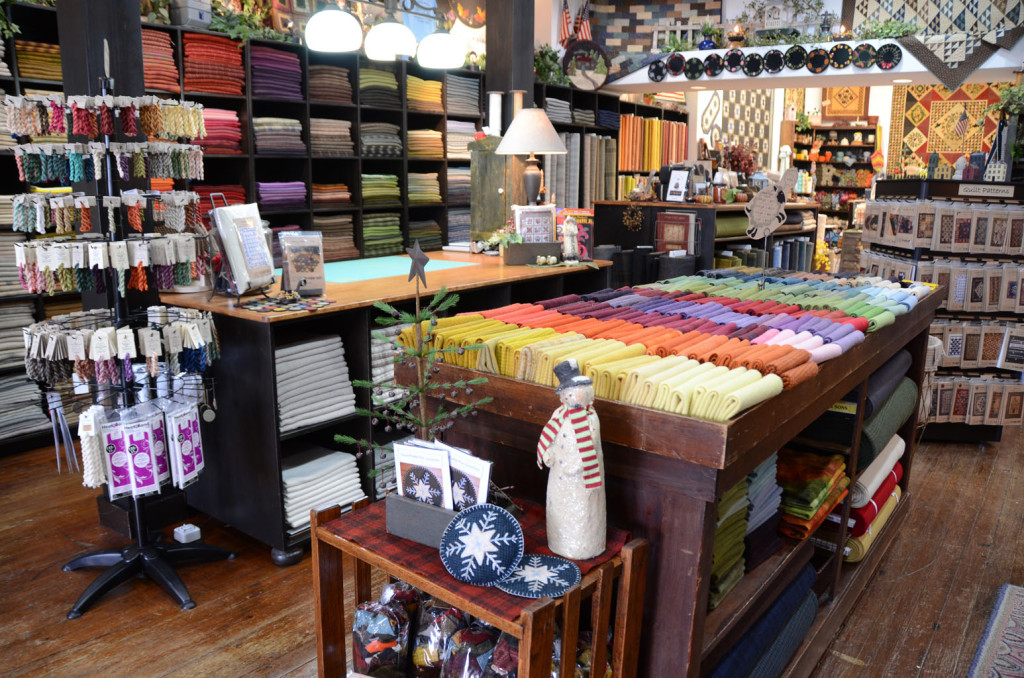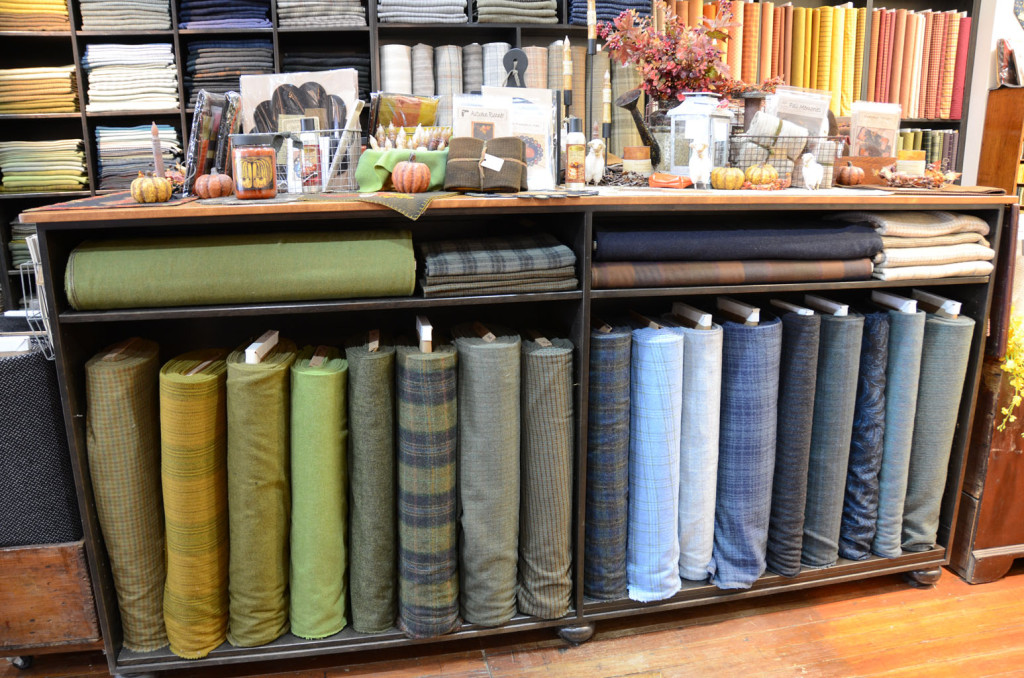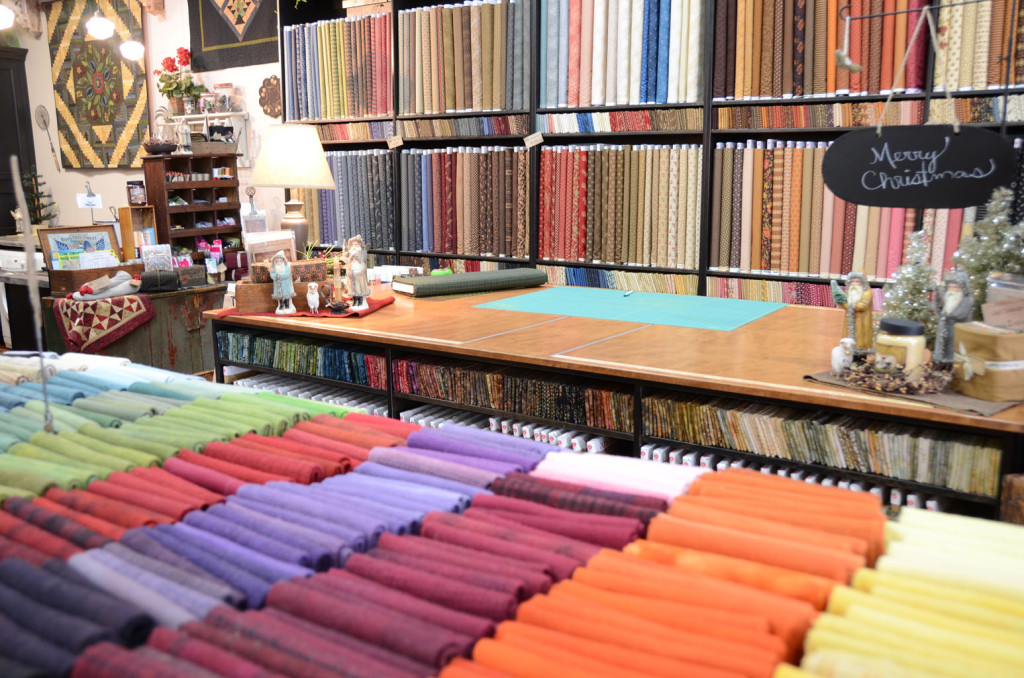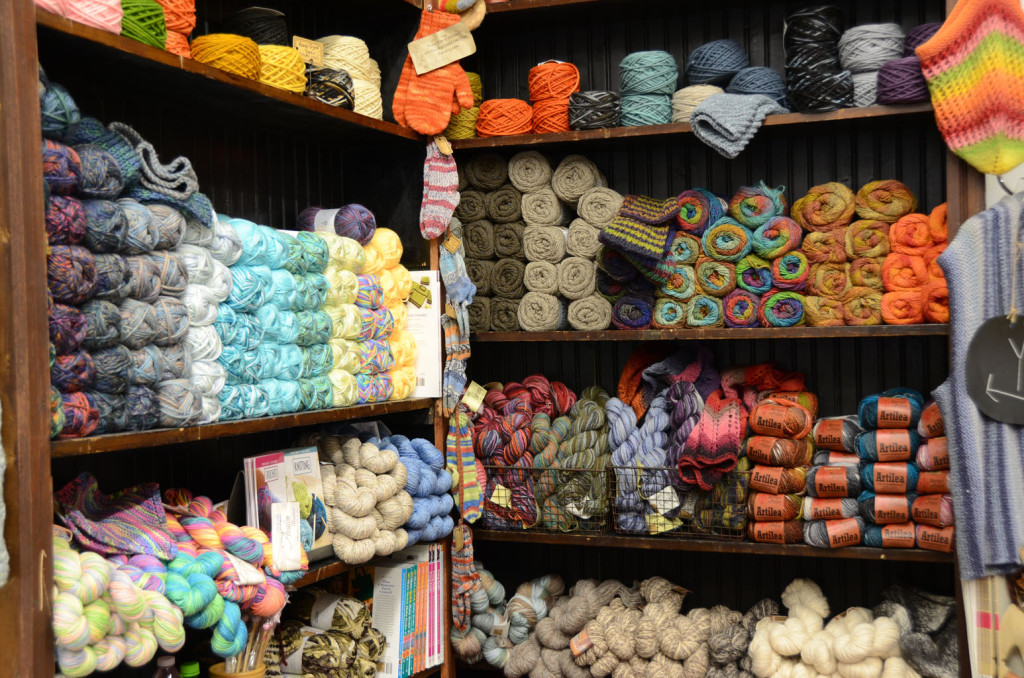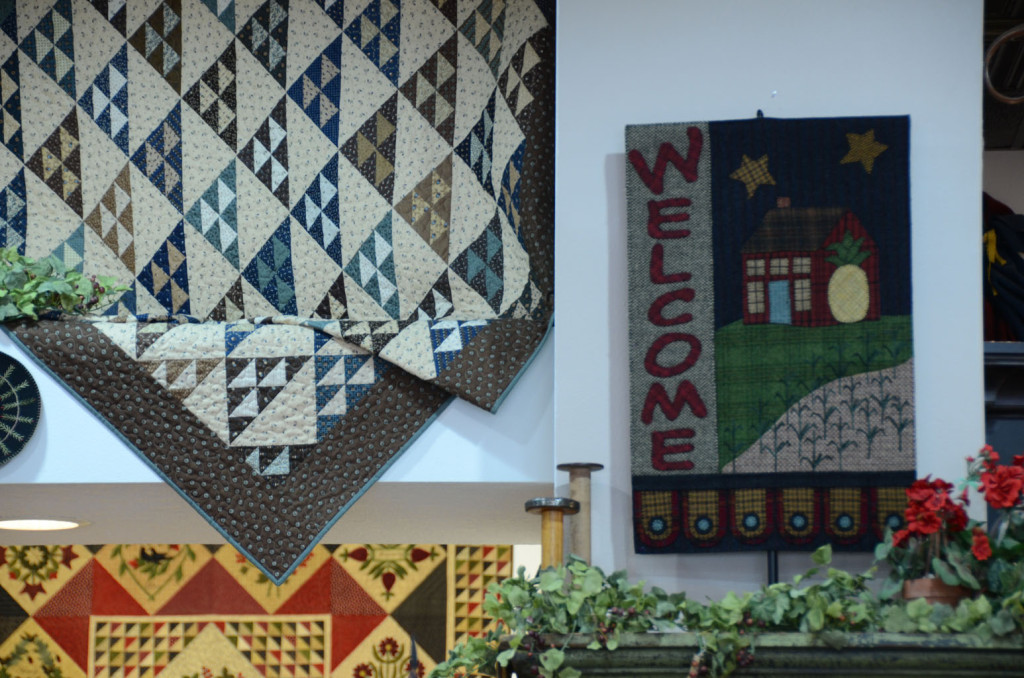 Quilt Expo – Madison, WI September 2015
It was so much fun to be a part of this show for the first time.
 AQS Quilt Show – Grand Rapids, MI August 2015
We had a great time vending for the first time in Grand Rapids and meeting new friends. The load-in and load-out were the easiest we've ever done.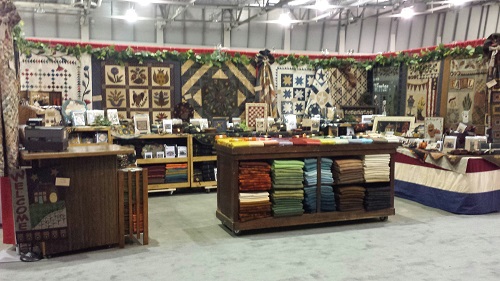 AQS Quilt Show – DesMoines, Iowa October 2012
We continue to vend at the big quilt show in Des Moines. It's both lots of fun and lots of work. Hope to see you at the next show!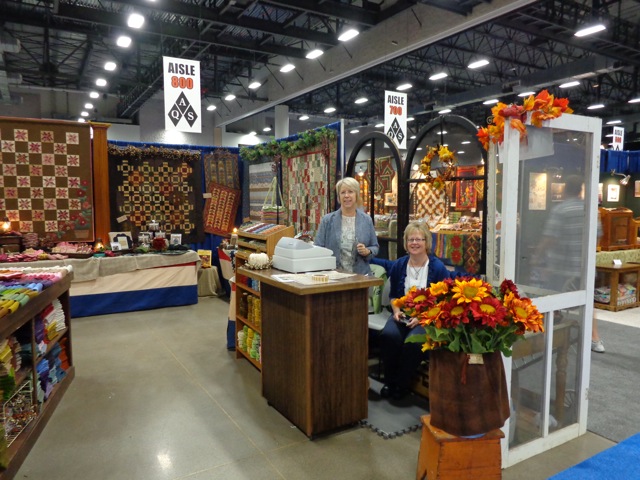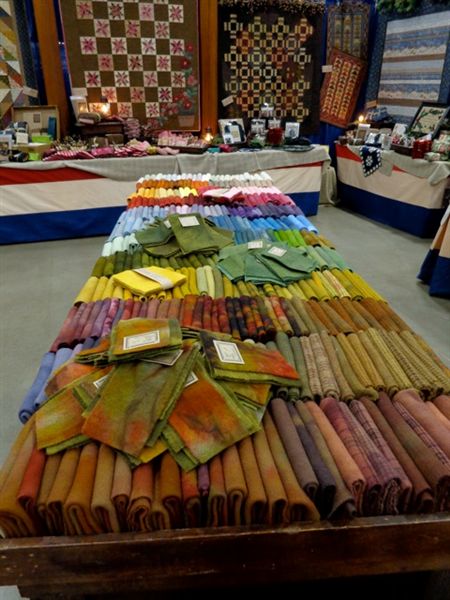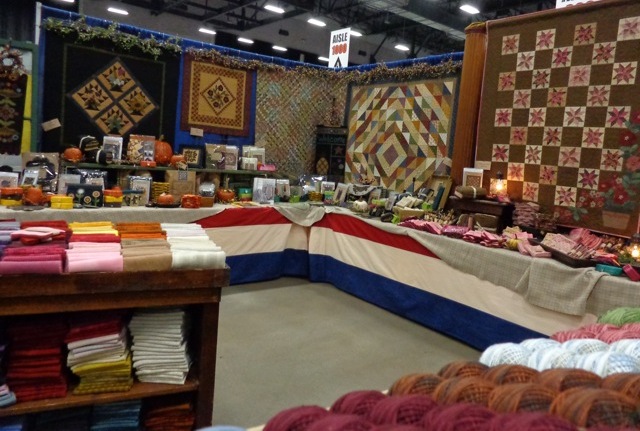 AQS Quilt Show

– DesMoines, Iowa October 2008

We were fortunate enough to vend at the First Annual AQS Show in DesMoines, Iowa October 8th thru 11th. There were over 180 vendors along with fabulous quilt shows and classes. We can't wait until next year.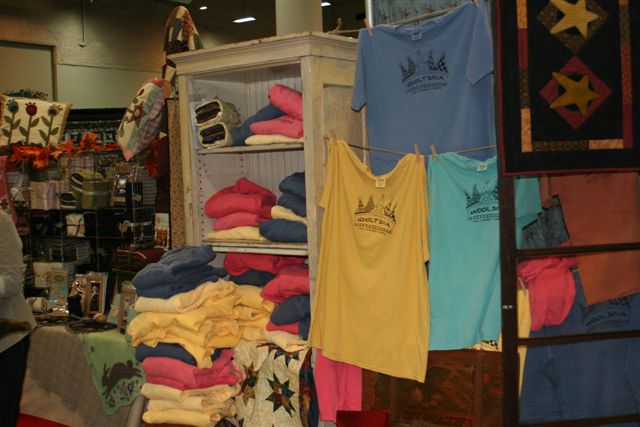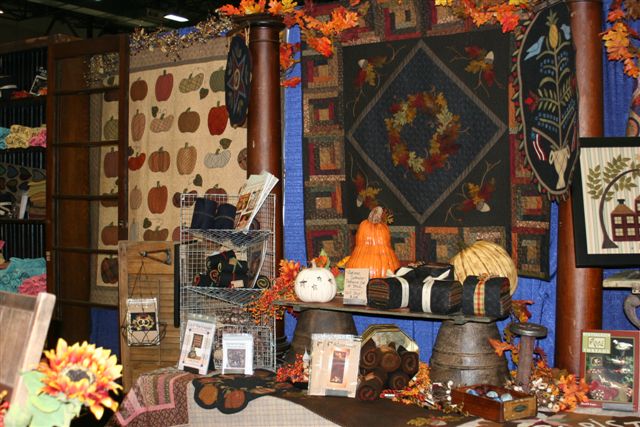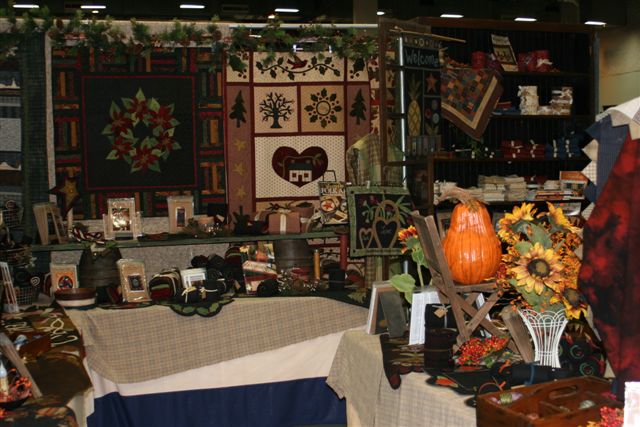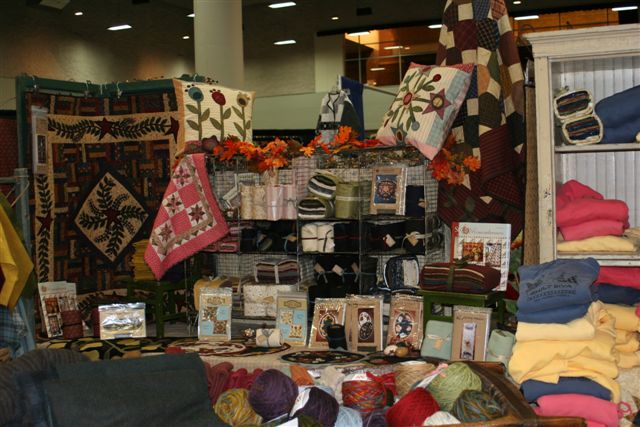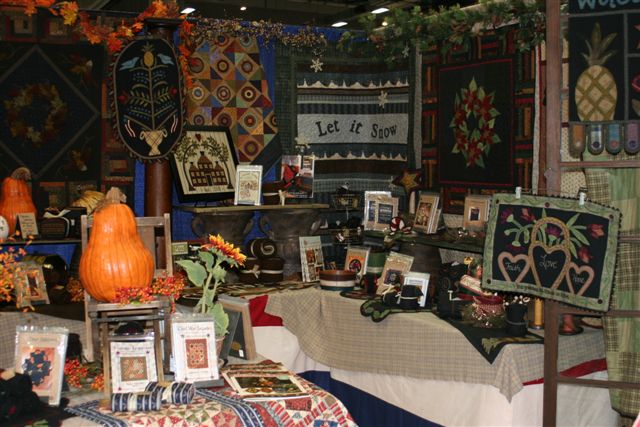 Ankeny, Iowa Quilt Show 2008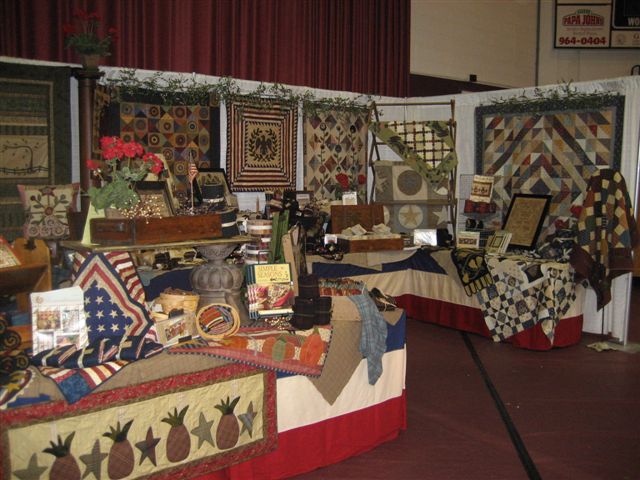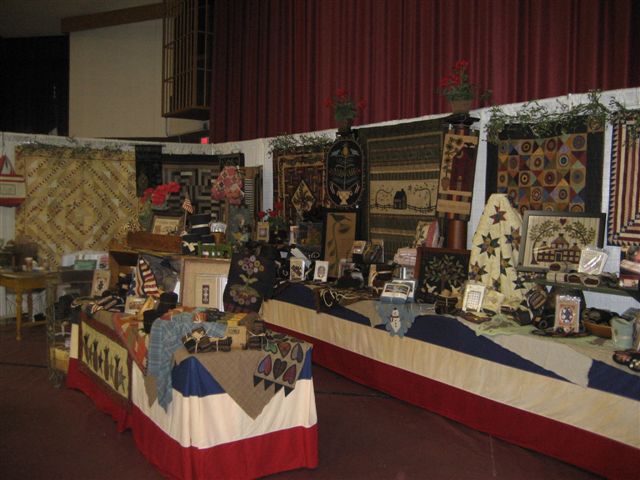 Kim Diehl Workshop – November 3rd, 2008
Teacher's like Kim Diehl don't come around very often. We had a wonderful time hosting Kim's lecture and workshop. The lecture featured many of her quilts that are featured in her three books, as well as, the history and techniques used in each of them. In her class, Kim taught her technique for machine applique, on a project that she doesn't plan to publish. What fun to have a quilt that few will ever have a chance to make. She was a true delight to have in our shop and classroom. If you are ever able to attend a class or workshop in your area, it would be a shame to miss it. Thank you Kim!!