Welcome to The Woolen Needle
Welcome to our home away from home. The Woolen Needle specializes in hand-dyed wool, yarn and reproduction cotton. We offer kits for rug hooking, quilting,penny rugs, and punch needle. Classes and one-on-one help are always plentiful. We invite you to shop the web-site, call or come and visit us in Williamsburg. The "Hookers" on the corner are looking forward to helping you make your next treasured keepsake.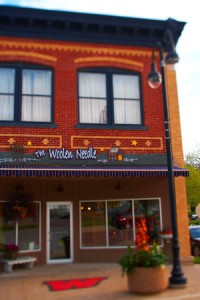 An important note to our many valued customers…
In the same way Woolen Needle celebrates the traditional hand-work we all love, we cherish the very heart of home and family. As a small business, staffed by a limited number of people, we occasionally struggle to balance shop and family priorities. When faced with this conflict, Woolen Needle consistently honors family needs.
Unfortunately, this means that once in a great while we are not able to maintain our standard business hours as posted. We recognize that this can be frustrating. While we are here 99.9% of the time, we encourage a call (319-668-2642) before visiting the shop to make sure we'll be here when you are. We hope that over time, you'll become part of our extended family who've come to understand and share our priorities.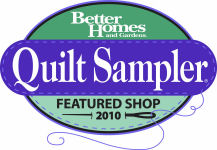 The Woolen Needle was featured in the Fall 2010 issue of "Quilt Sampler" magazine, published by Better Homes and Gardens. Our "Bountiful Harvest" pattern was featured with the article. Please visit the Fall 2010 Quilt Sampler Project page for ordering details.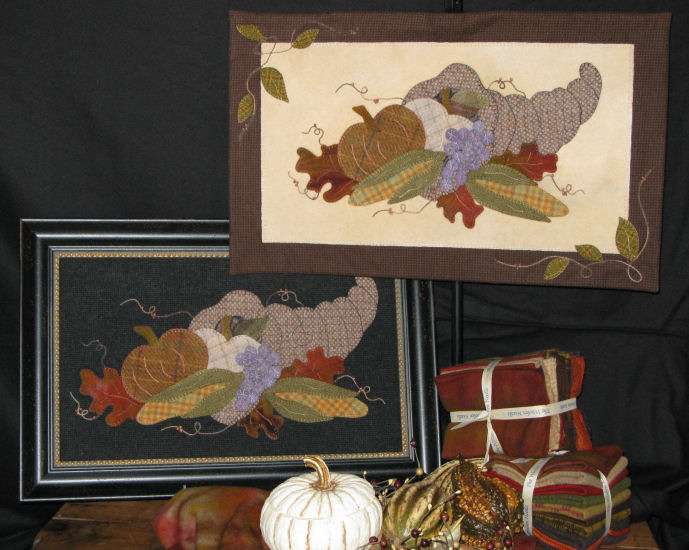 We use Mail Chimp for our email news.